Is your skin starting become more sensitive on unstable weather or environment?
this is because we living in a very hot country, and we keep go in and out aircond room.
So skin care is very important for us.
To keep skin hydrating not only one solution for prevent skin sensitive,
we had to make sure the essence for skin must not over moisturing,
The right enough perfect skin care is the main key to not letting skin sensitive more worst.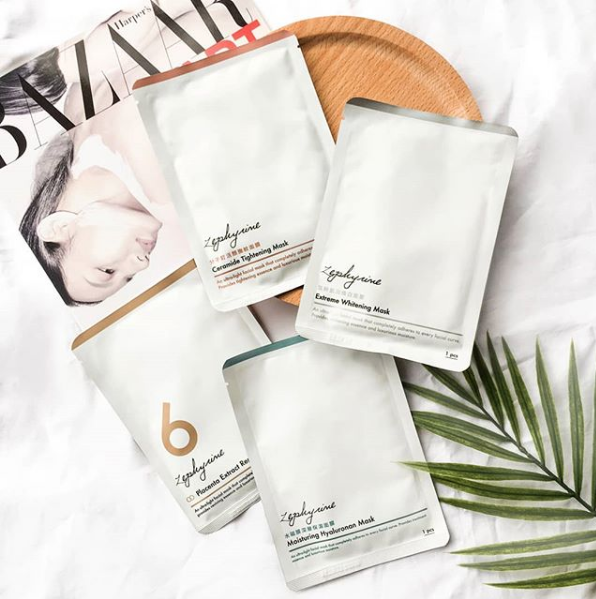 Most people use facial mask when realize skin getting terrible,
for different type skin, weather, environment use different type of facial mask,
these facial mask can skin soothing, moisturizing, and even sensitivity uncomfortable.
Below is 4 different type of mask that can giving the most caring for skin !
1. Dehydrating Skin : Deep penetrating moisture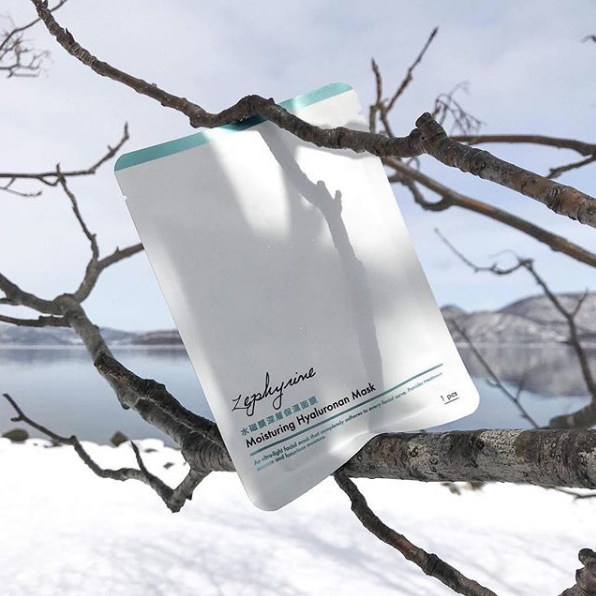 In air-condition environment even easier get dehydrate than you think.
Moisturing Hyaluronan Mask contain hyaluronic acid 4.0 that have strong moisture,
for unique structure of hyaluronic 4.0 giving a long last 72hrs moisture lock,
create a hydrating protection on skin, maintain skin brightening.
2. Dullness skin : effective whitening, stop black spots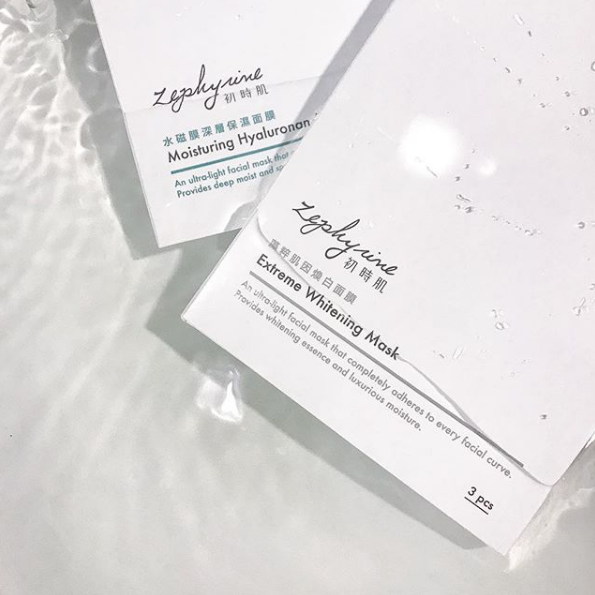 Sensitive skin plus dullness cause you look less smart as before,
sallow skin, spots and unbalance skin tone look more tired.
Extreme Whitening Mask all natural extract essence can instant skin whitening,
get away from skin dullness and more moisturing for skin,
use continuously 21 days, the whitening effect look more sharp.
3. Dehydrated sensitive skin : Placenta extract, sensitivity repairing.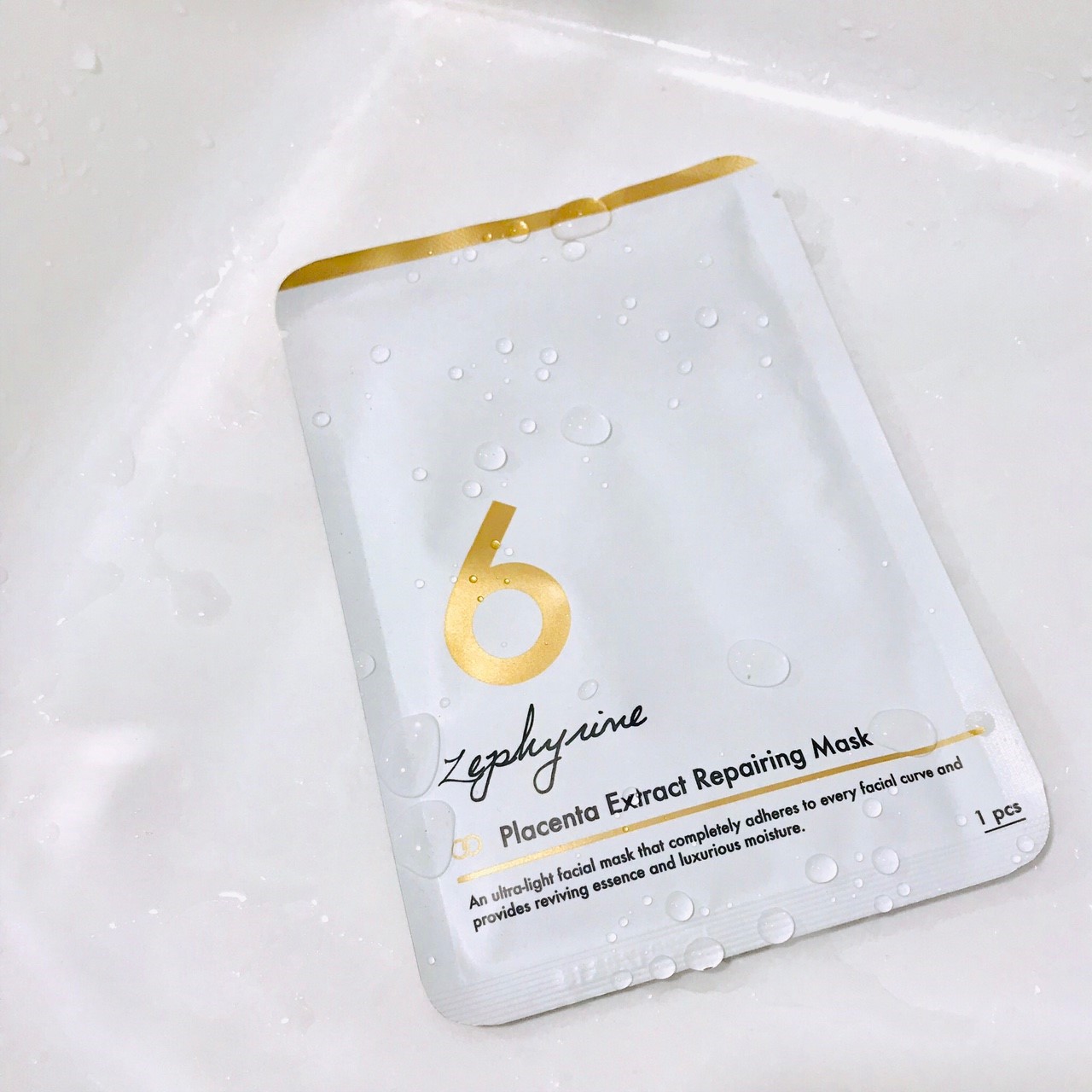 Sensitivity always have the more problem with skin when unstable weather,
the skin easier to become dry and weak,
so need to be careful when choosing facial mask for skin soothing.
Placenta Extract Repairing Mask, helps improve skin elasticity, maintain skin moisture and soothing.
Brand exclusive INVERS3 giving a perfect repairing for skin and stability,
oat extract boost the metabolism and repair the irritating of skin.
4. Firm lines skin : Comprehensive anti aging, bring back the newborn skin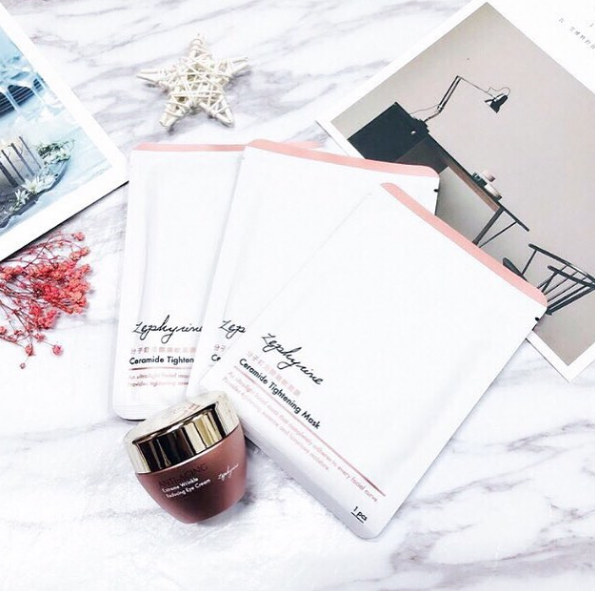 For those skin who are dry type skin,
when environment is dry it easier the firm lines came out, it look like aging.
Ceramide Tightening Mask added exclusive ingredients INVERS3 and Ceramide,
improve skin moisture, lock down, and skin tightening to look more younger.
special texture of the essence improve skin moisturing and deep penetrated to recall skin.
To understand more demand of skin, through different facial mask,
makes skin caring easier in your life, prevent the lost of skin hydra and sensitivity problem,
a good daily good skin, makes your mood good daily.